Tue, 20 May 2008
BA RADIO * LIVE * - Re-Broadcast (Our Favorite Broadcast...with Ian Gillan)



If you missed the LIVE show, you don't want to miss the RE-BROADCAST of this Show!

Joining DOC & JADE was Legengary Rocker

IAN GILLAN

of Deep Purple for a live, on-air interview!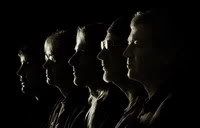 DEEP PURPLE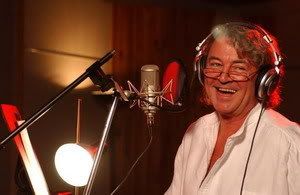 If you know rock...you know Deep Purple and IAN GILLAN!

Join DOC & BA'S Official Co-Host:



JADE



BA RADIO IS THE #1 PIRATE RADIO SHOW ON THE NET!
We Feature The Latest & Greatest Indie Bands In The Business!



- LUNATIC LISTENER CALL-INS -



*BA'S LIVE CHAT-OPERA: "AS THE ASYLUM TURNS!"*



BA SHOW LINKS:
(Re-Broadcasts FREE at iTunes)
© Broadcast Asylum Radio - All Rights Reserved



---
This Website And Broadcasts Are Licensed Under A
Creative Commons License
Broadcast Asylum Radio
is licensed under a
Creative Commons Attribution-NonCommercial-NoDerivatives 4.0 International License
.